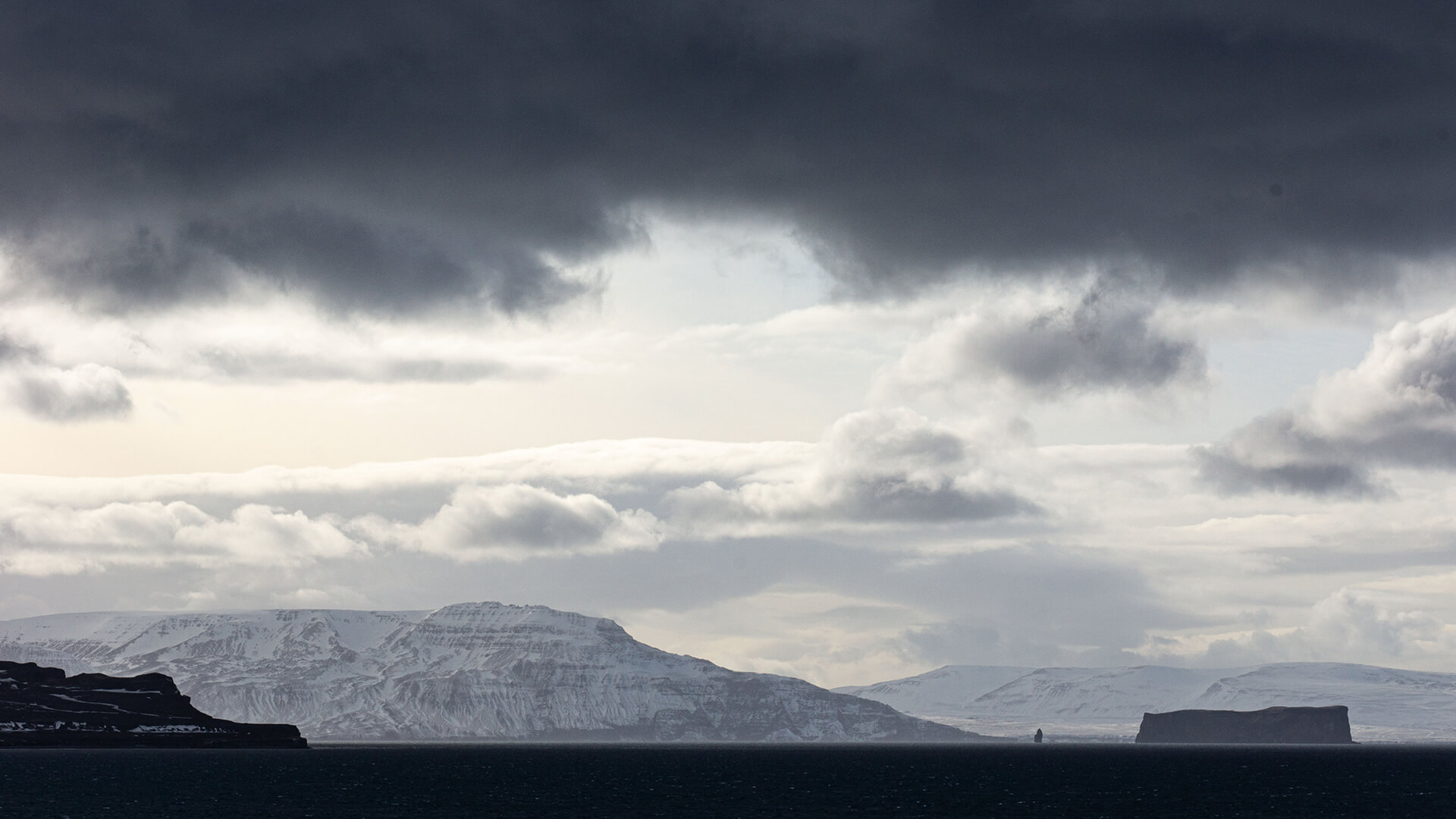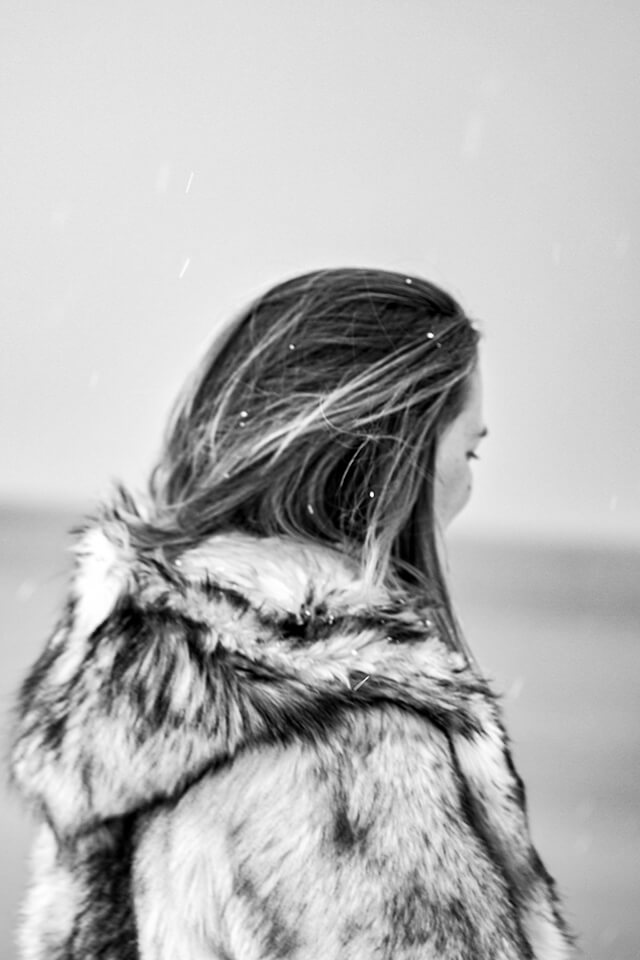 About
Who am I, when I left myself behind. When I lost the old, perceived as such, in a desperate attempt to hold on. To preserve, what was already about to go. What was not fitting anymore, felt alienated but still familiar. Comfort in the uncomfortable. The costume that covers the outside, faded away over time. Who am I, when I feel like a blank sheet of paper, when I don't dare to start writing upon the new. Still fragile in it's becoming, discovering unknown terrain. Even challenged by the idea of me, of I, of the person who I am.
It doesn't fit in societies convention, in ways how it's supposed to be. Who are you, we're asking others, but just touching the surface of what could be, could become. We're painting our outside appearance with vivid colours to fit, to prove, to show our worth. To show that we belong, to prove an idea that we have about ourselves, increased by others, who support or reject us. Both enhancing the idea of in and out, belonging or not, participating or not.
Can you accept the unknown, the not knowing who I am, because I can. A blank sheet of paper on an inquiry of who I am, as a human being. Erasing boundaries of our perception.
30 Poems from the space between, the space of becoming. A reflection of a period of time, on a quest to find my truthful self.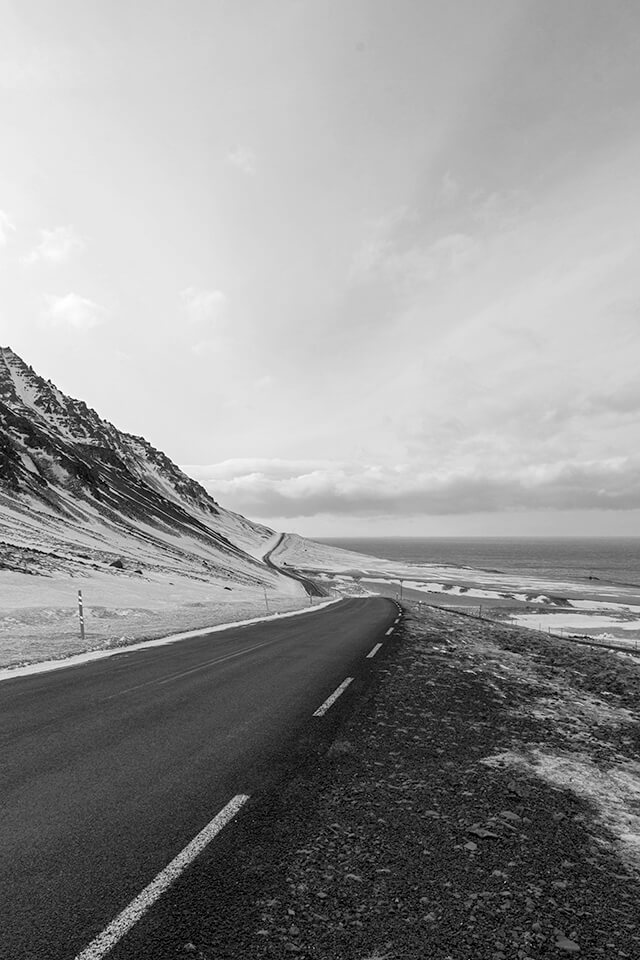 Support
I believe in our abiliy to share, to co-create and to turn our one life into a beautiful, stunning, boldly, venturesomely, incredible experience. I believe in the exploration of new narratives, of growing and learning together. Therefor I'm sharing this piece of art donation based. Feel free to contribute in whatever way to share these words, to enable more artistic expression and to support me and others with our artistic endeavours.
With love and gratitude, Jessica
Contact: jessicab@60-worte.de
PayPal: jessicab@60-worte.de
Banking: Jessica Brockmann I DE32 1101 0101 5174 0691 57